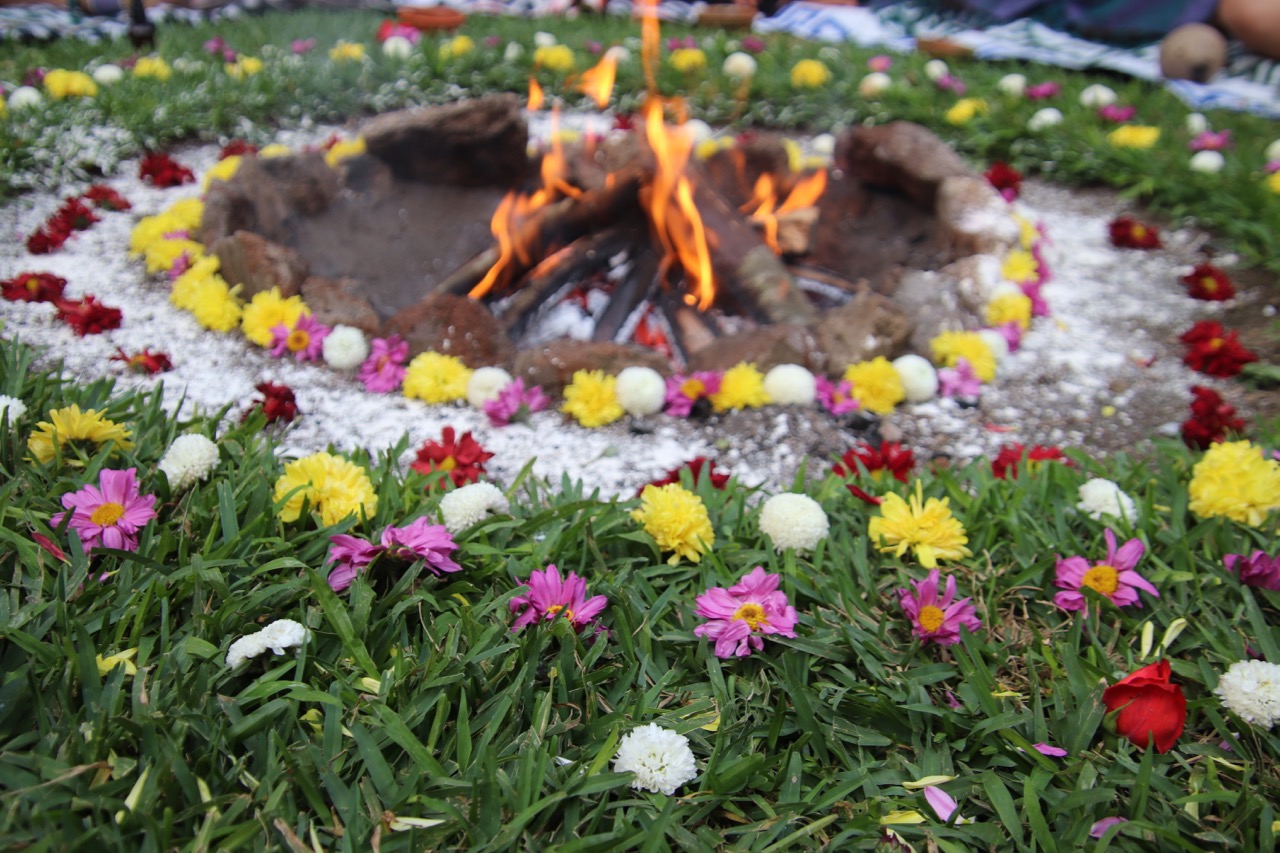 The Adventure of Transformation and Spirit Exploration
Lago de Atitlan, Guatemala
October 1-7, 2022
What if you could feel confident in making decisions about your life, feel truly connected to your heart, and feel at home in the world?
Would you travel to a magical place surrounded by volcanoes to get this renewed sense of self empowerment and to learn spiritual tools that would support you in your path now and into the future?
The ability to fall in love with life again and step into your path as a divine being is absolutely possible. Join a passionate group of women who are seeking grand adventure, exploring new expressions of being, and reactivating long hidden gifts of inner knowing.
Our women's retreat provides a place for laughter, joyful expression, and spiritual practices that help bring forth your highest self. When we can revitalize that connection to ourselves, we have the power to create our dream lives.
In our modern world, the ability to practice connection to our inner knowing is stifled. We are told what we should want and the limited view of how to achieve it. When we open ourselves up to greater flow with the universe, then we are given more potential routes to fulfillment and happiness.
The Adventures in Empowerment retreat provides a safe space to learn and practice techniques of connection, vision, healing, laughter, love, joy, expression and maintaining balance.
We create a space for learning and letting go. A space to tear off the facade society has made us think we need to be accepted. The best time to begin living the rest of your life in a way you truly desire is now.
We welcome you to join our women's spiritual retreat at gorgeous Lake Atitlan in Guatemala. We will spend healing time in natural places and support one another in intentional practices to bring us more fully into the versions of ourselves that we want to be.
Get to know us more on social media!
Activities
Discover Your Compass. See a New Path. Find Your Way.
Workshops, Activities and Ceremonies
Practices we will share during our time together: 
Exploring our innate ability for psychic awareness
Practical techniques for energy healing
Natural care of the body, mind and spirit
Shining a light on our shadow work
Sacred Humor
Soul Singing
Loving Ourselves Through Body Art
Song and Music Circles
Cacao: in this intentional space we will share the medicine of cacao, a nonpsychoactive plant teacher, which is stimulating and heart opening, as well as share our intentions and voices to create connection and joy. 
Te Mescal (Mayan sweat lodge): this is a cleansing ceremony which moves energy to make space for the new. 
Commune with Nature Excursions: these will be adventures outside of the retreat center into the mountains, forests, and waterways of Guatemala.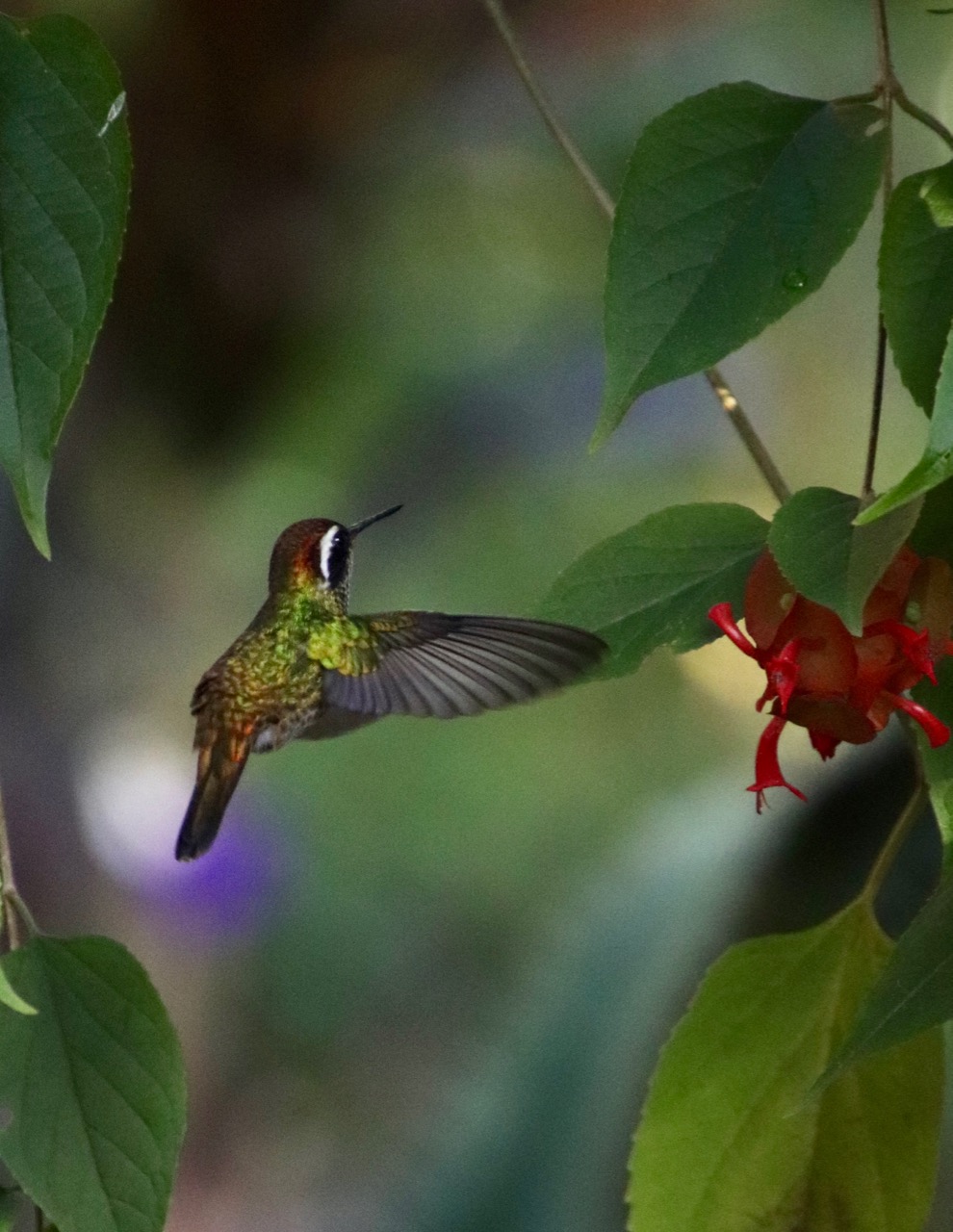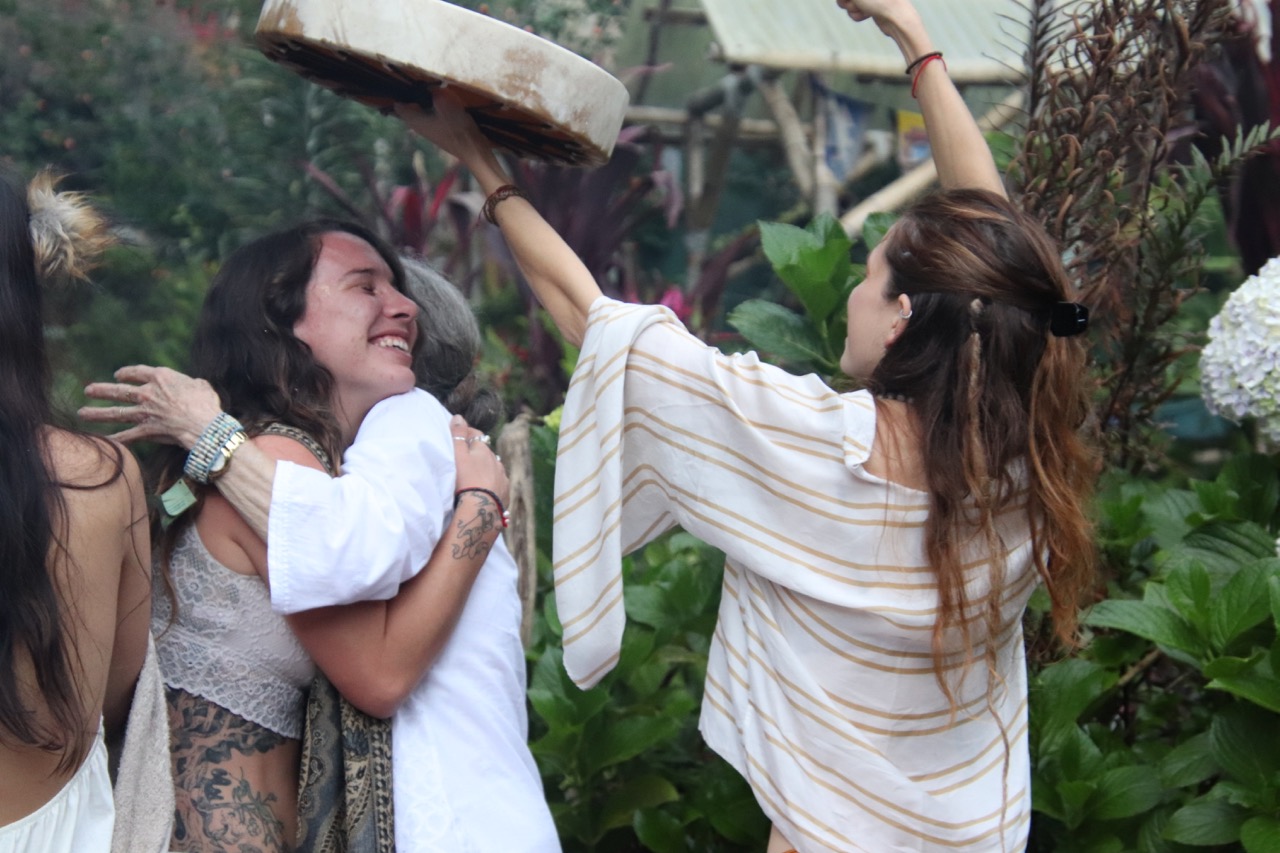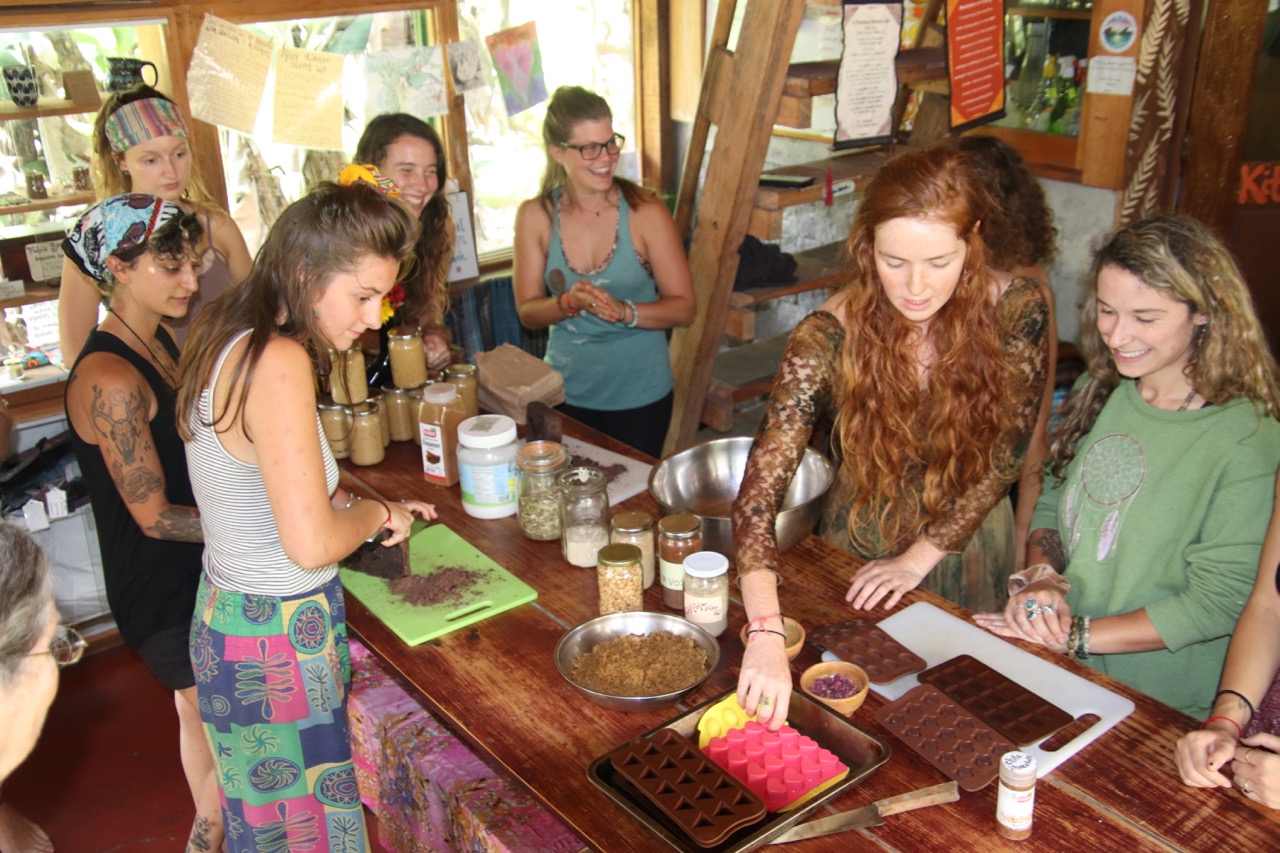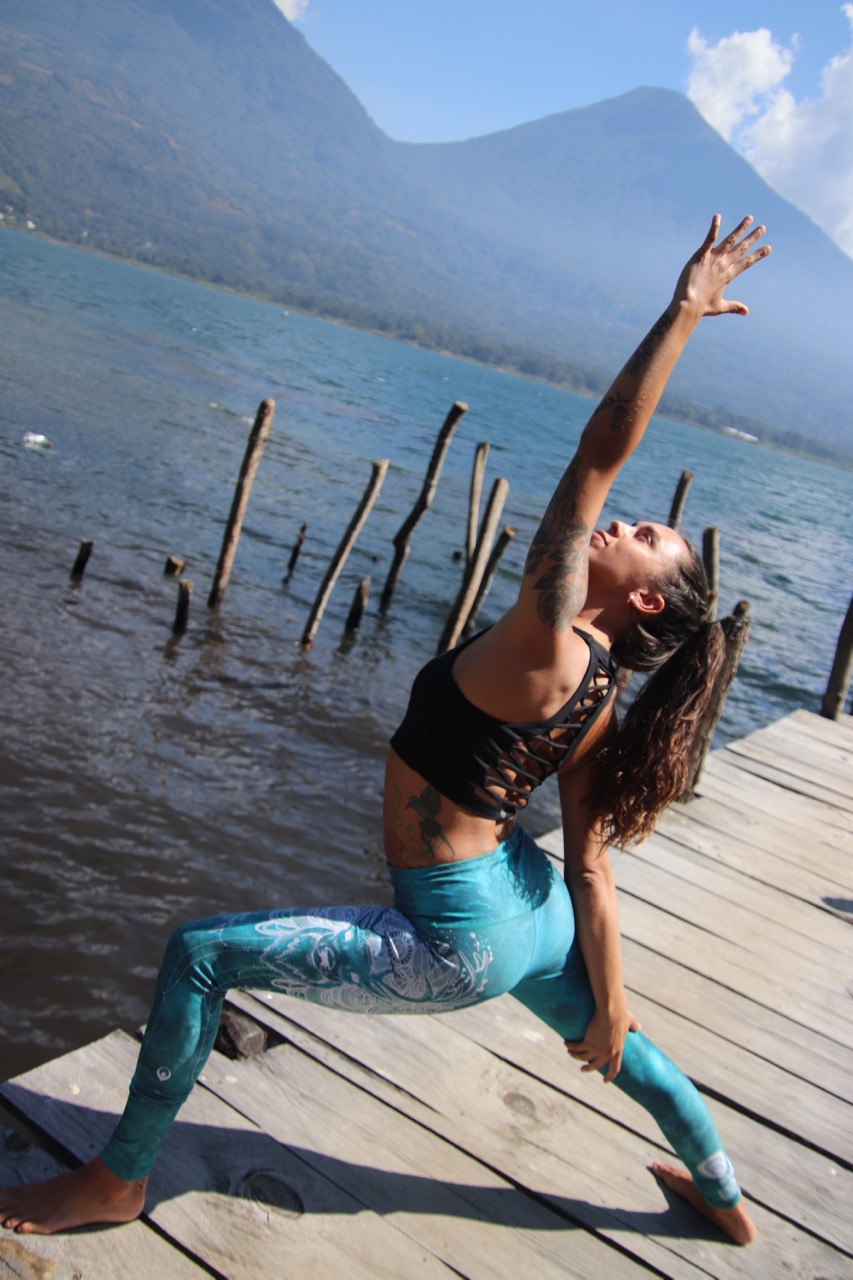 Daily Adventure Schedule
Saturday- Arrival Day
2pm Check in
3-6- Opening Cacao Ceremony
6-7pm Dinner
7-9 Free Time- settle in
Daily
7:30-8:20 am- Optional- Hatha Yoga
8:30-9:15 am- Morning Circle: Guided visualization and check in
9:30 am- Breakfast
10:30-11 am- Get ready for day trip
11 am Day Trip (three of the 7 days) or Workshops
4-6pm- Free Time
6-7pm- Dinner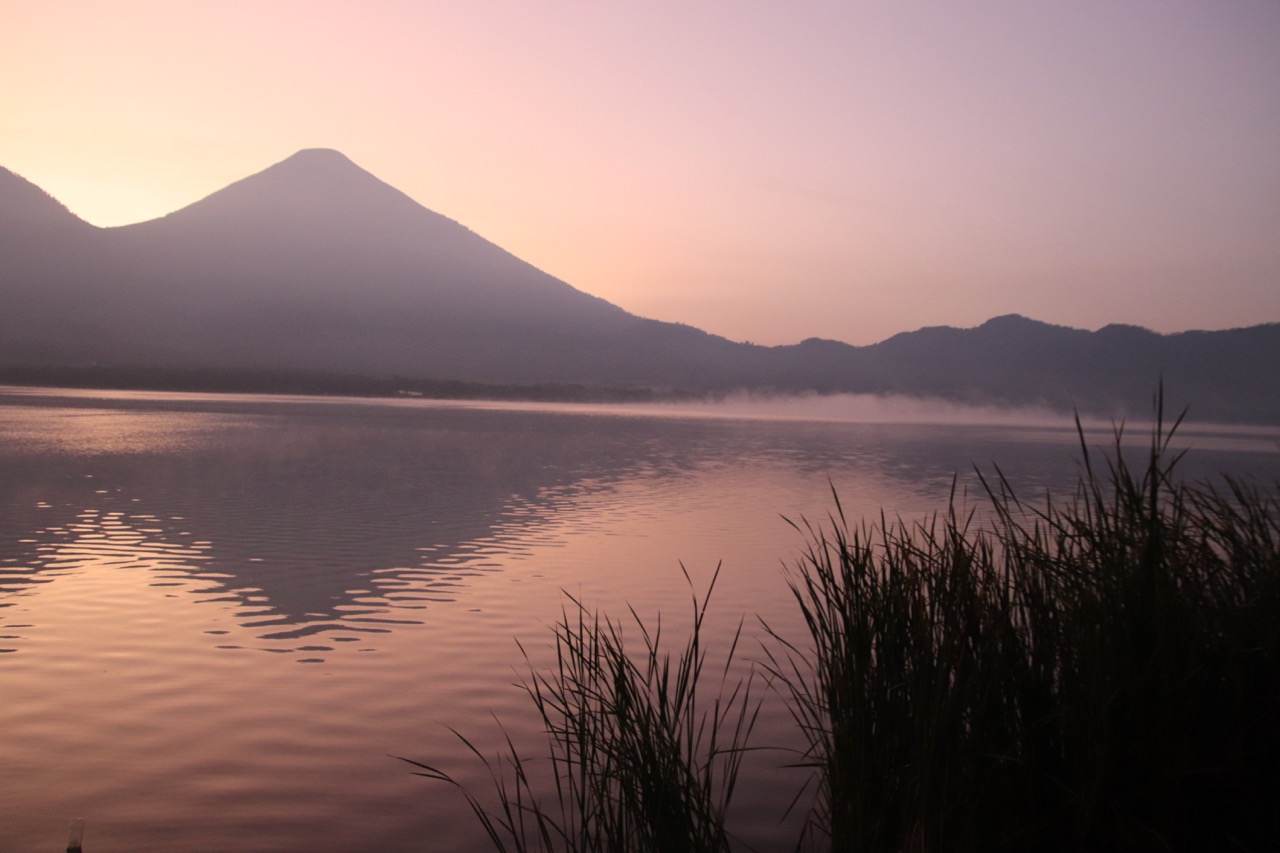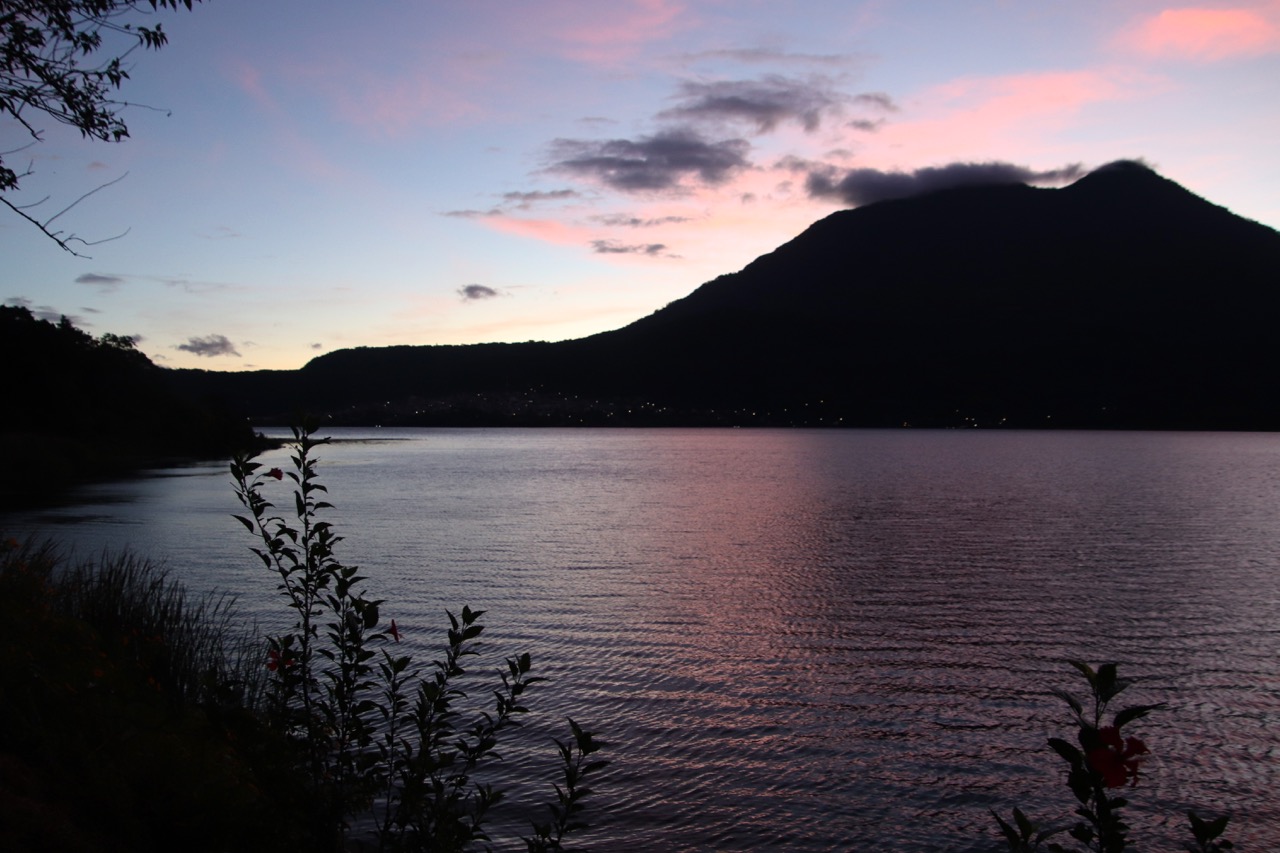 Spiritual Community and a Supportive Environment
Our Facilitators
Krystalyn Norton has been facilitating yoga teacher trainings and cultivaiting life coaching for over 10 years. She dives deep into explorations and discovery with her clients and students. She holds space for co creating new ways of effective change and transformation, shares passion with anyone who has the interest and devotion for living their life to the fullest and shows up for self and others in a deep way. Krystalyn also supports students and clients as a meditation teacher, ceremony leader, artist and sometimes comedic relief. https://www.instagram.com/krystalynheartformations/ 
"Krystalyn is amazing! She is a very warm and welcoming person. She also is a great teacher! Professionalism, yoga history and research, a deep understanding of yoga, approachability, and a multi-faceted approach to teaching; that truly are embodiments of someone I value as a teacher."
"Krystalyn is a beautiful shining soul that exudes the essence of a buddha. Light-hearted, cheerful, extremely wise. She brought many thought and soul provoking insights into class, encouraging self-inquiry and self-reflection with every turn. Her care-free and childlike joy encouraged a container for trusting self-expression. Krystalyn's light spirit was the uplift we all needed."
"Krystalyn had a lot of wisdom, playfulness, and joy that uplifted my spirit. Her knowledge and love for deeper understanding of yoga and philosophy is very outstanding. I loved how open and encouraging she was while still holding a high standard."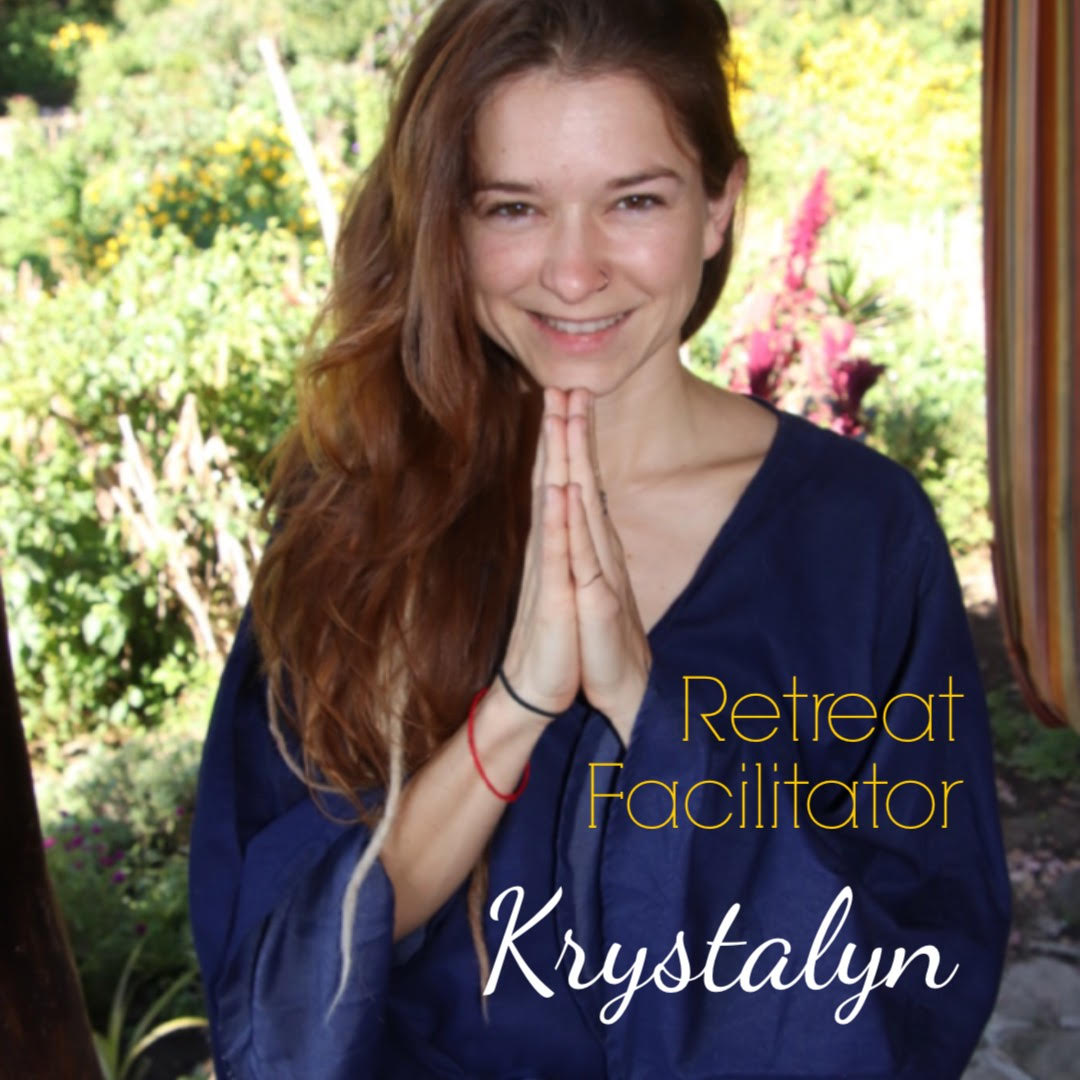 Rosemary Kimble has been facilitating sacred ceremonies for more than fifteen years, assisting those who are seeking to go deeper on their spiritual path. She acts as a witness, holding space and sometimes healing moves through her to help transform. A keen intuition has allowed her to develop her innate ability to communicate with animals and the spirit world as an animal communicator and medium, gifts she uses working to help heal human animal relationships. Rosemary also offers her artistry in henna and body art to help empower women to better love themselves. https://www.visionsandreflections.com/ 
"Rosemary is a wonderfully talented and expressive multi medium artist. She has now begun to share another dimension of her being with us, while maintaining her stylish and creative approach. 
Unlike many today who are offering workshops after having been "certified" at a weekend seminar, Rosemary has done her work quietly and humbly for years and now brings us stories, gems and insights from over 15 years of study with indigenous peoples and years of working with animal populations in remote regions around the globe. 
Join her for a variety of enjoyable explorations into the ceremonial, esoteric and healing arts.You won't be disappointed."
"Rosemary is a delightful, gentle and enthusiastic teacher/facilitator. Through her insights from the online "Honoring the Five Elements as Medicine" course, I was able to identify several practices that helped me to tune into the elements more closely and that I can use regularly. Rosemary understands the Earth's elements because she honors them and utilizes their wisdom both ceremonially and in her own practice. She deeply cares for the Earth as evidenced in her passionate activism outside the classroom."
"Rosemary is a gifted, insightful, knowledgable, and passionate facilitator. I have had the opportunity to attend multiple virtual workshops led by her, and every time I have left feeling empowered, and with such incredible knowledge on our workshop subject! Her workshops are interactive, fun, and Rosemary brings such beautiful energy to the class."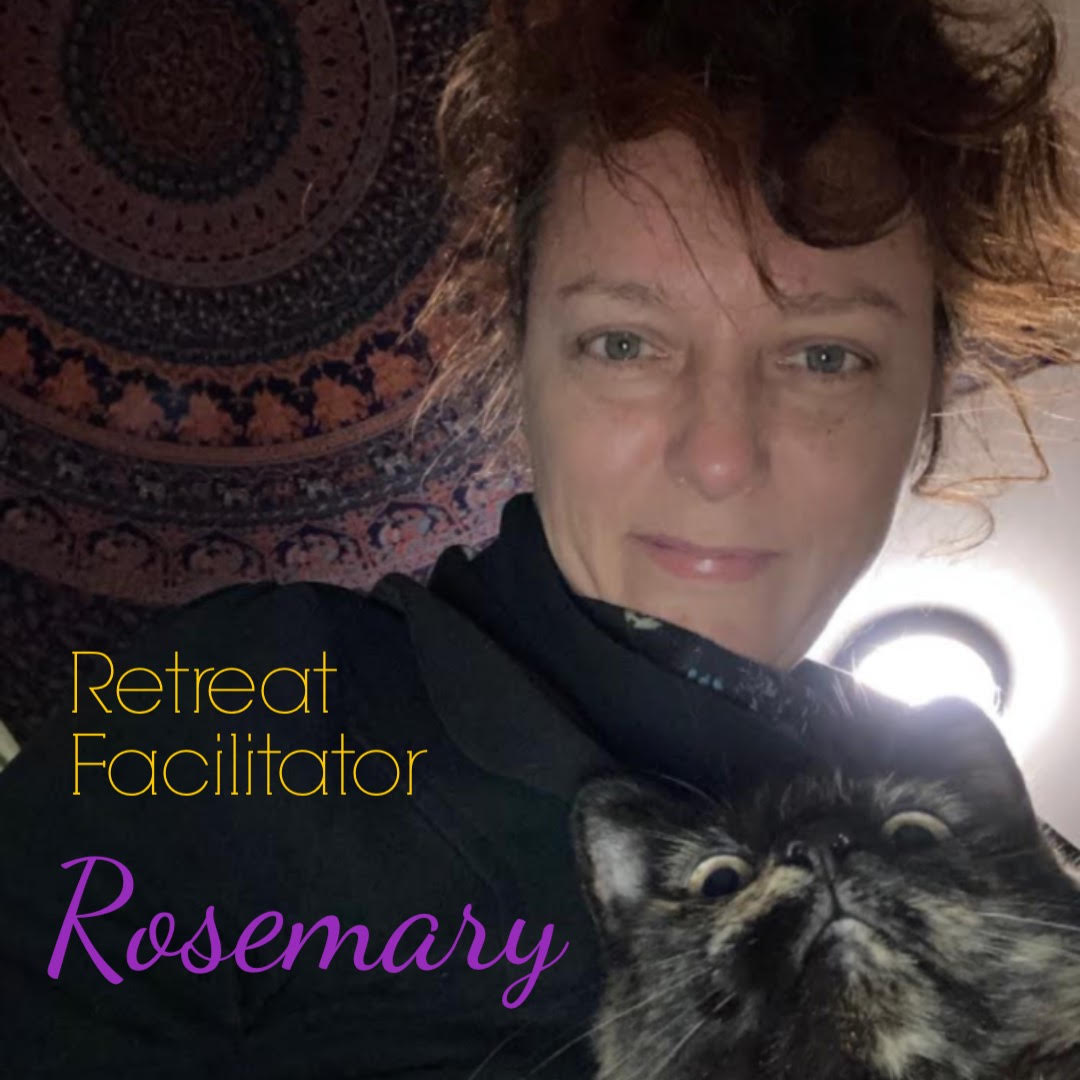 Experience
Explore Yourself while Exploring the Magic of Lago de Atitlan, Guatemala
The ancient mystical lake of Lake Atitlan is a powerful reminder of the spirit in everything and its ability to move and uplift us.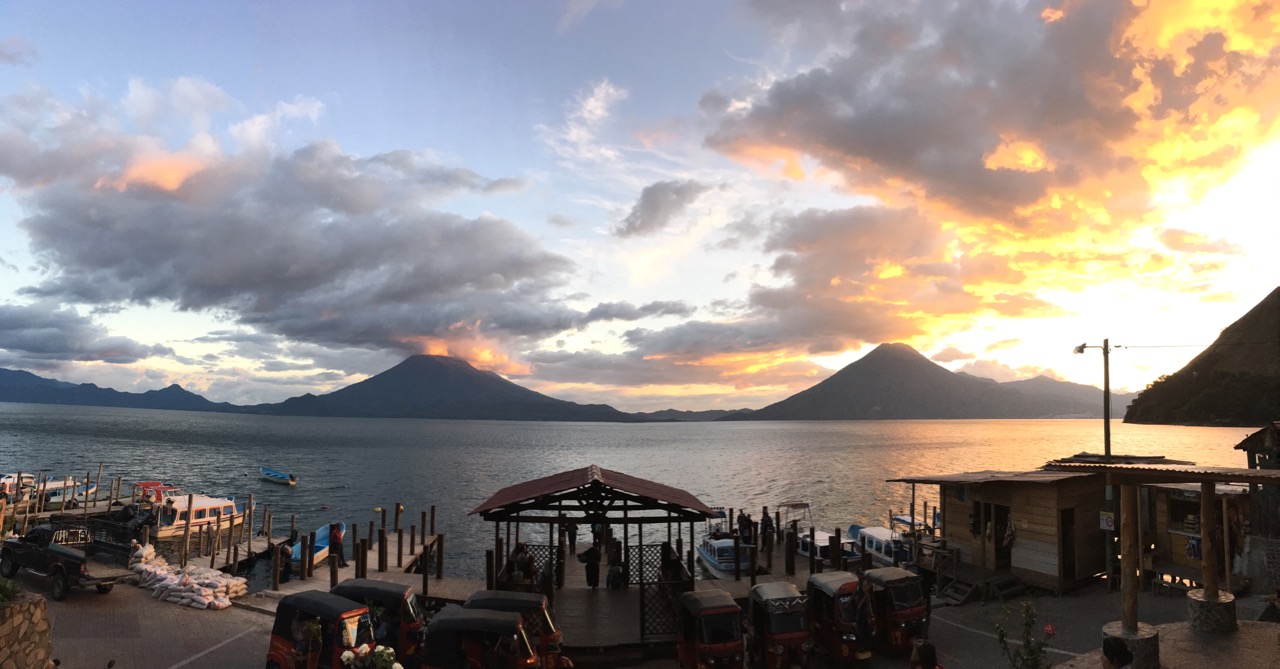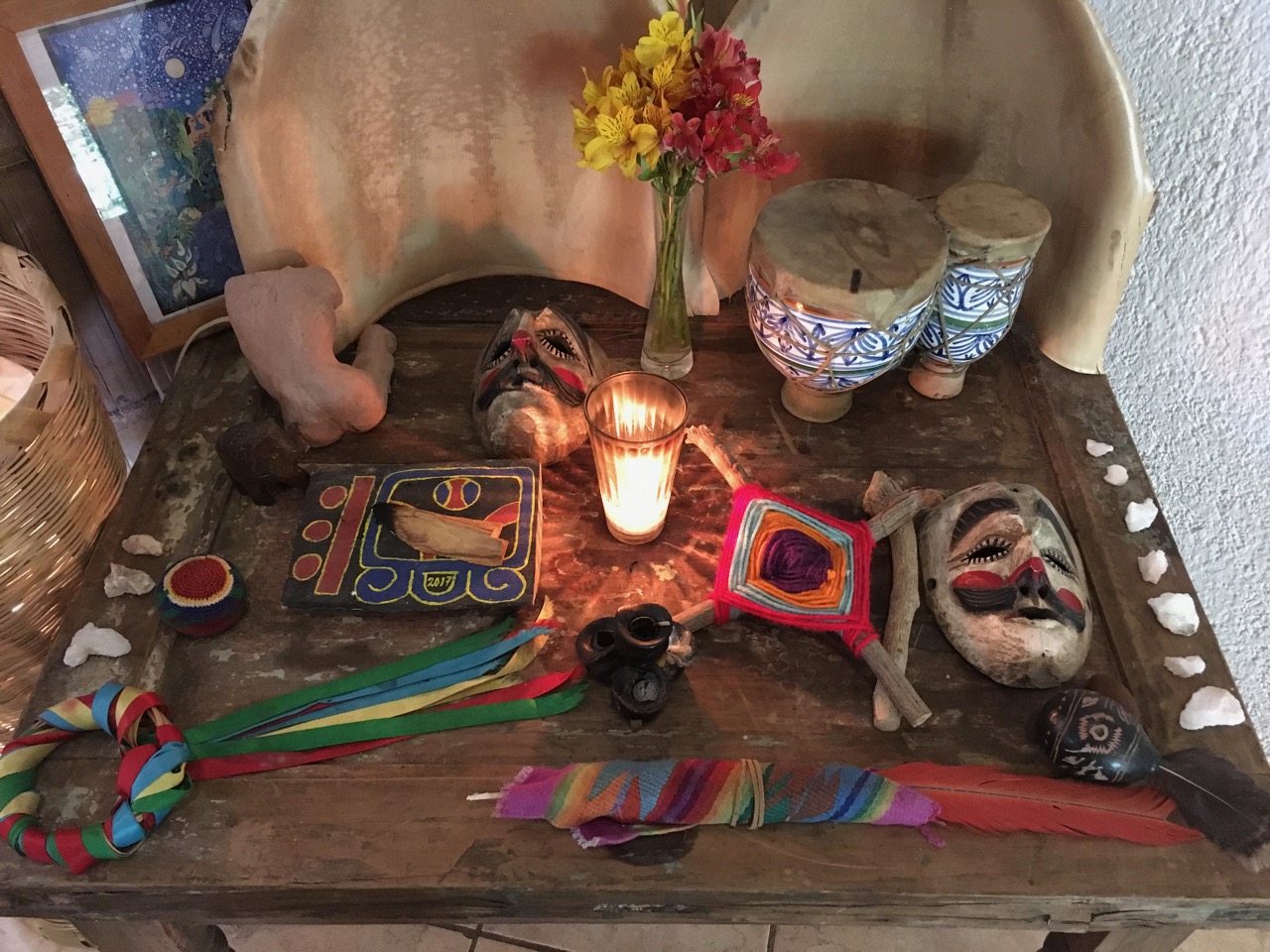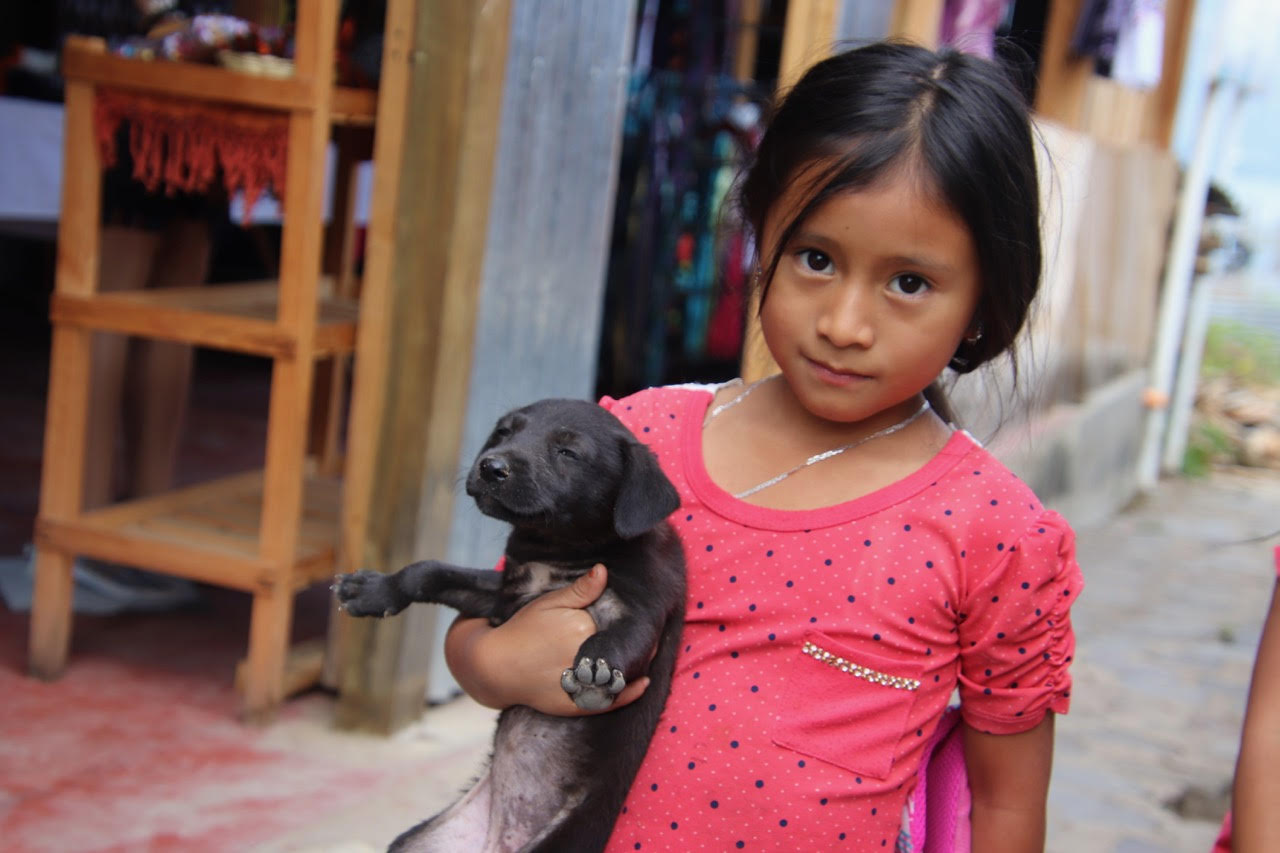 Accommodations
Safe, Comfortable Place for Playful Empowerment Work
The light bright and airy Bambu Guesthouse is a place you can feel at ease. The aim is to offer groups a home away from home. 
Our shared "more-than-a-dorm" rooms each offer a private bathroom with hot shower, comfy beds, and balconies with epic views. There is Wifi throughout the retreat center. 
San Marcos is a 15 minute tuk-tuk (local taxi) ride away, boasting many activities for entertainment. Guests can hike to nearby waterfalls for a swim or up into the mountains for views of the whole lake. Surrounded by incredible natural beauty and the rich culture of traditional Mayan people, Bambu Guest House is an enchanting retreat open to all.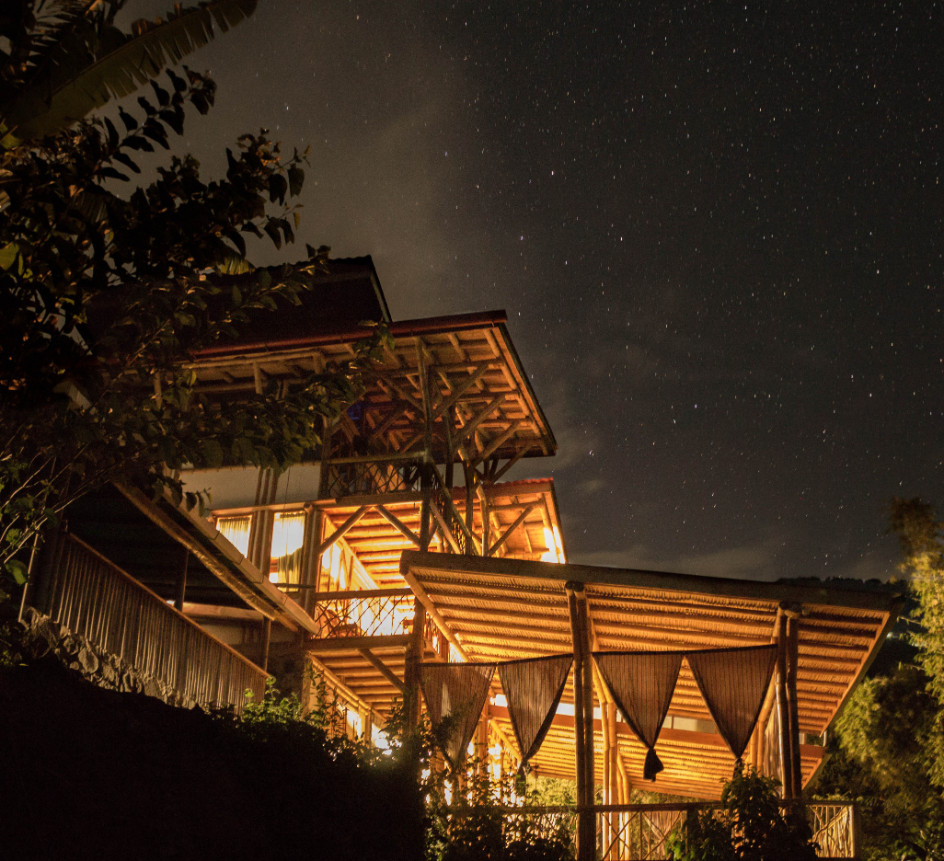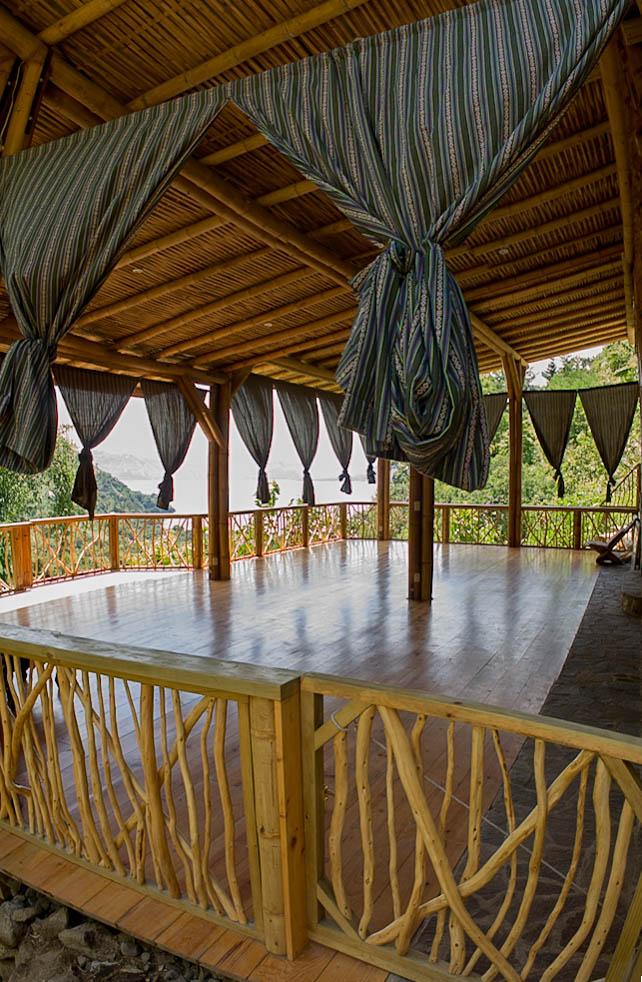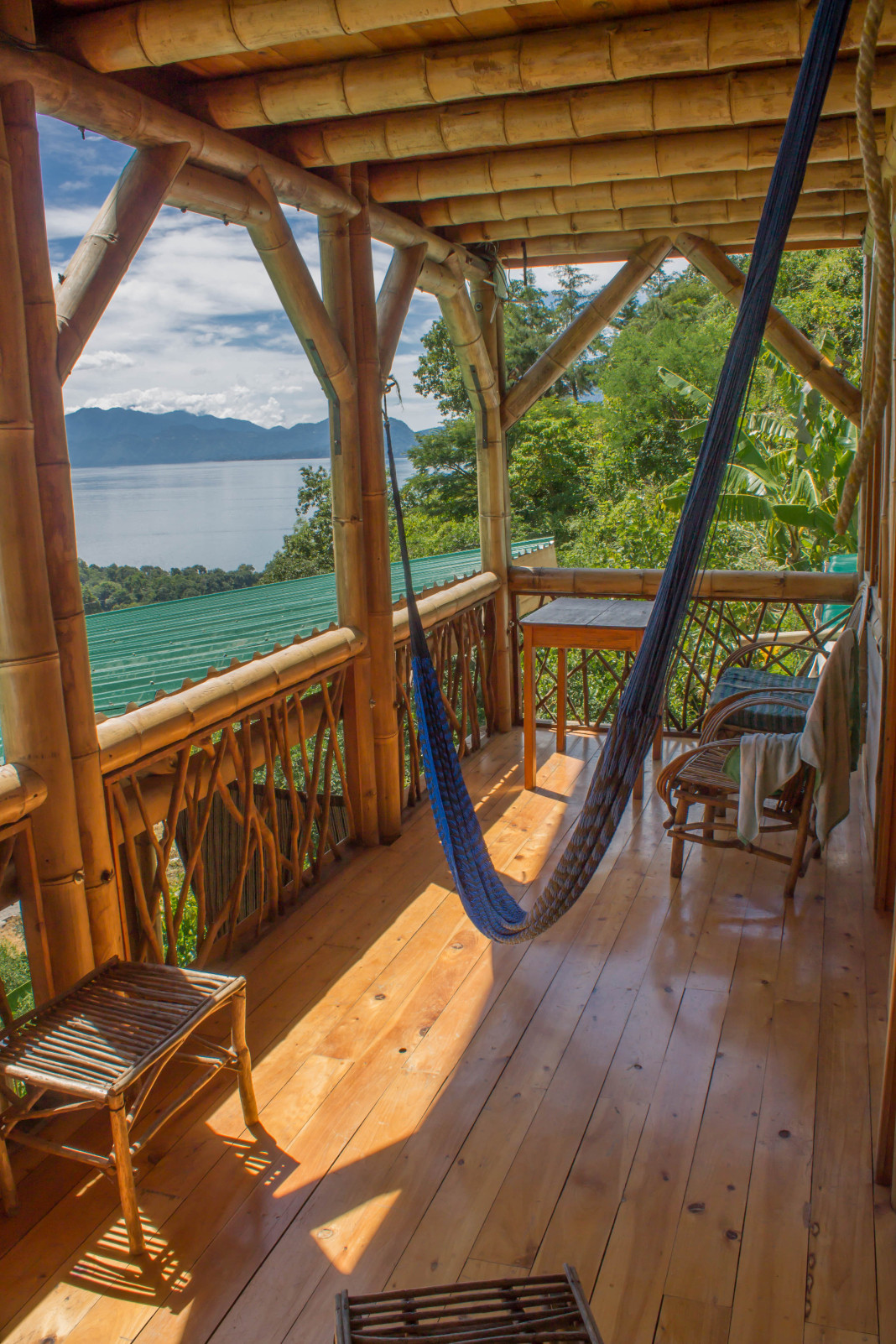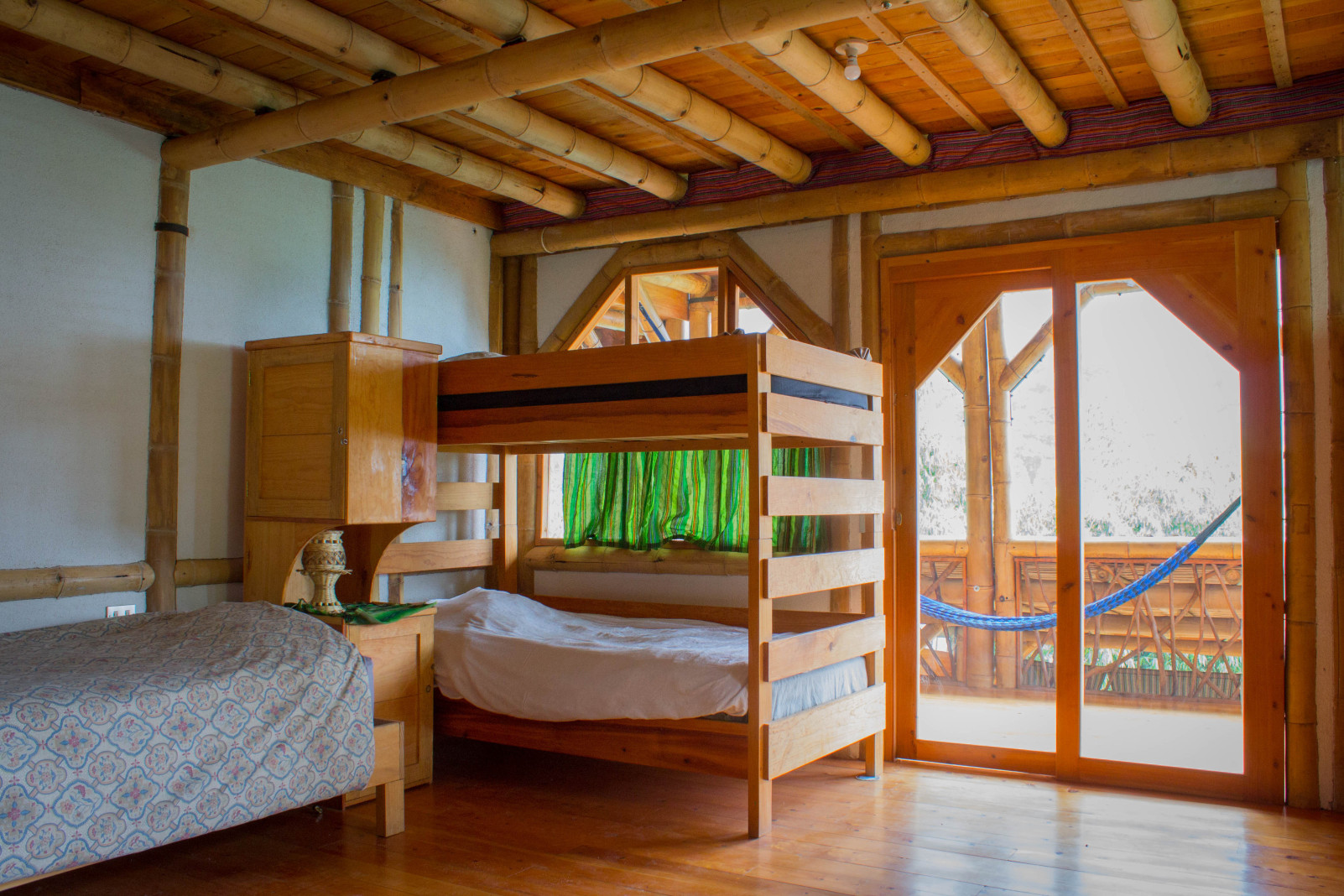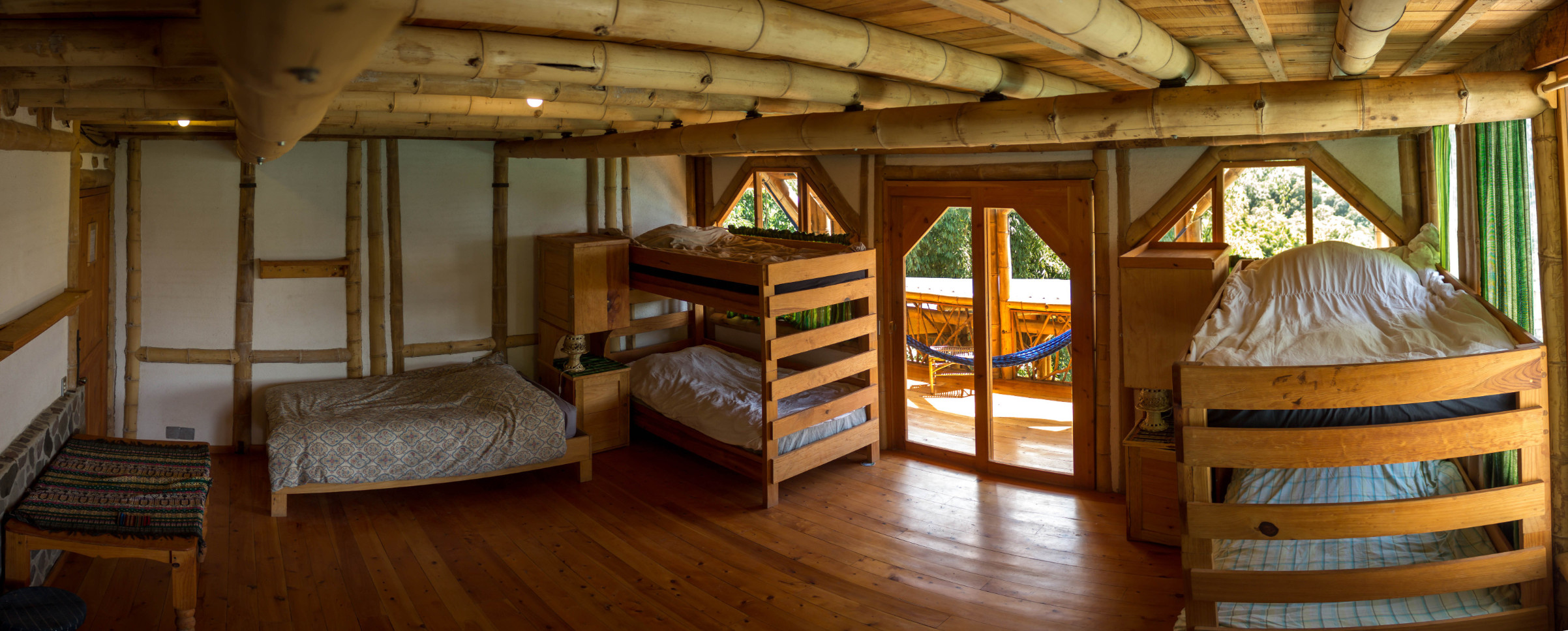 Feed Your Soul, Feed Your Body
Meals
The Bambu Guest House Farm-to-Table Restaurant serves up delicious and filling plates mainly composed of Atitlan Organics' and other local farm products. Currently, Atitlan Organics supplies all of the milk, yogurt, cheese, salads, cooking greens, honey, coffee, chicken, taro root, pigeon peas, and herbs to the restaurant.  The restaurant is run by three amazing local talented chefs, Antonio, Reynaldo, and Rodrigo. You will love what they create for you!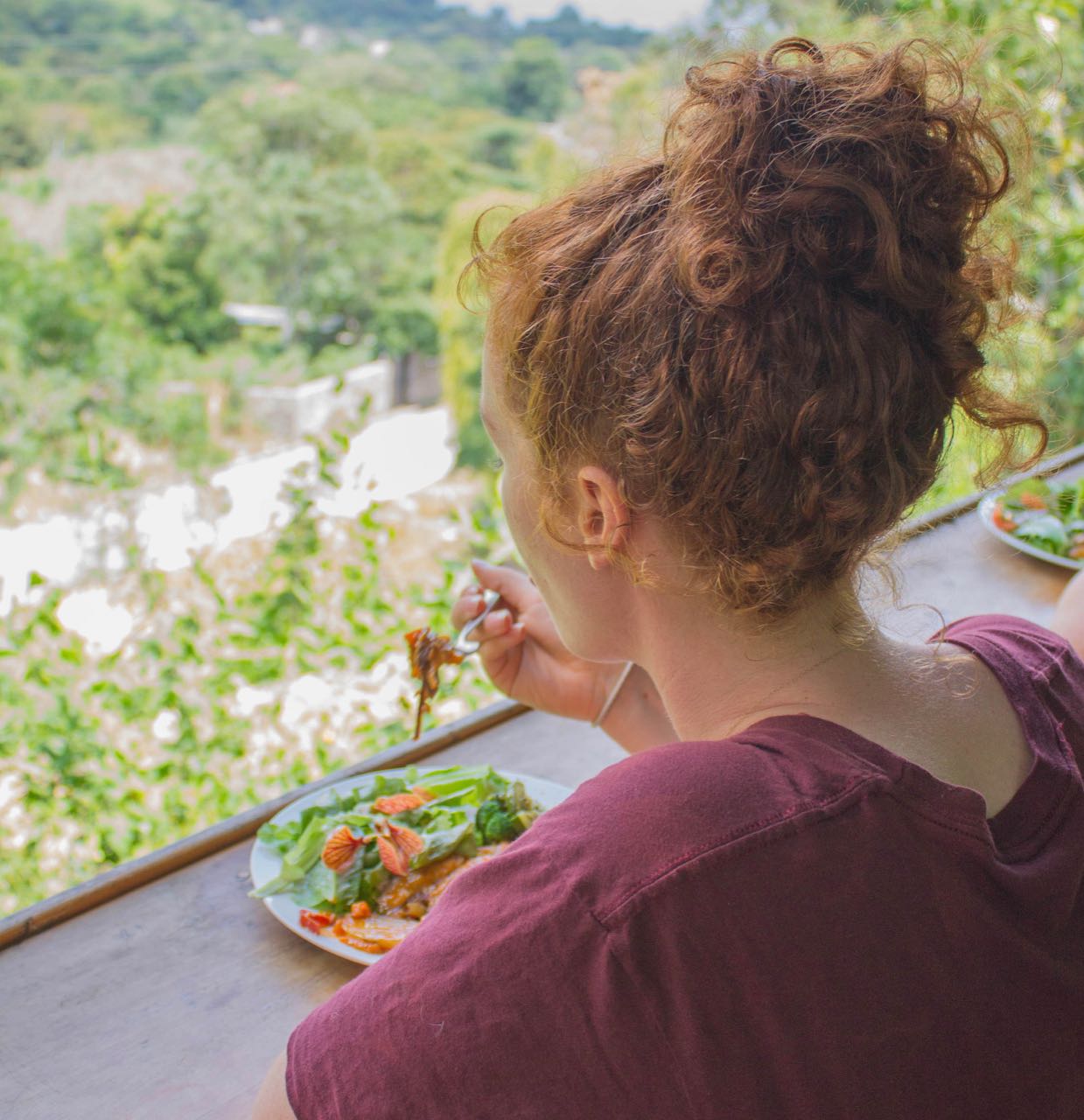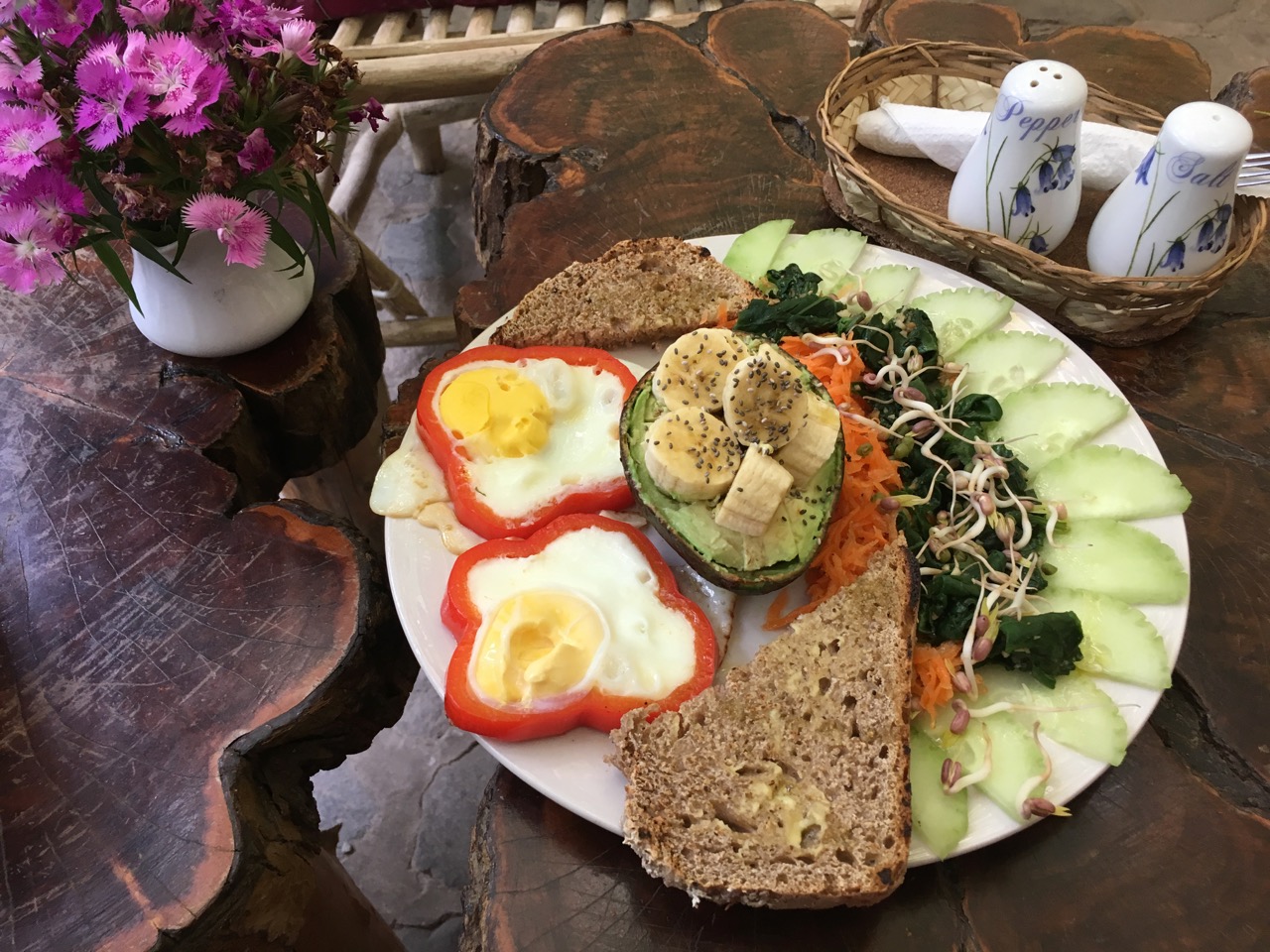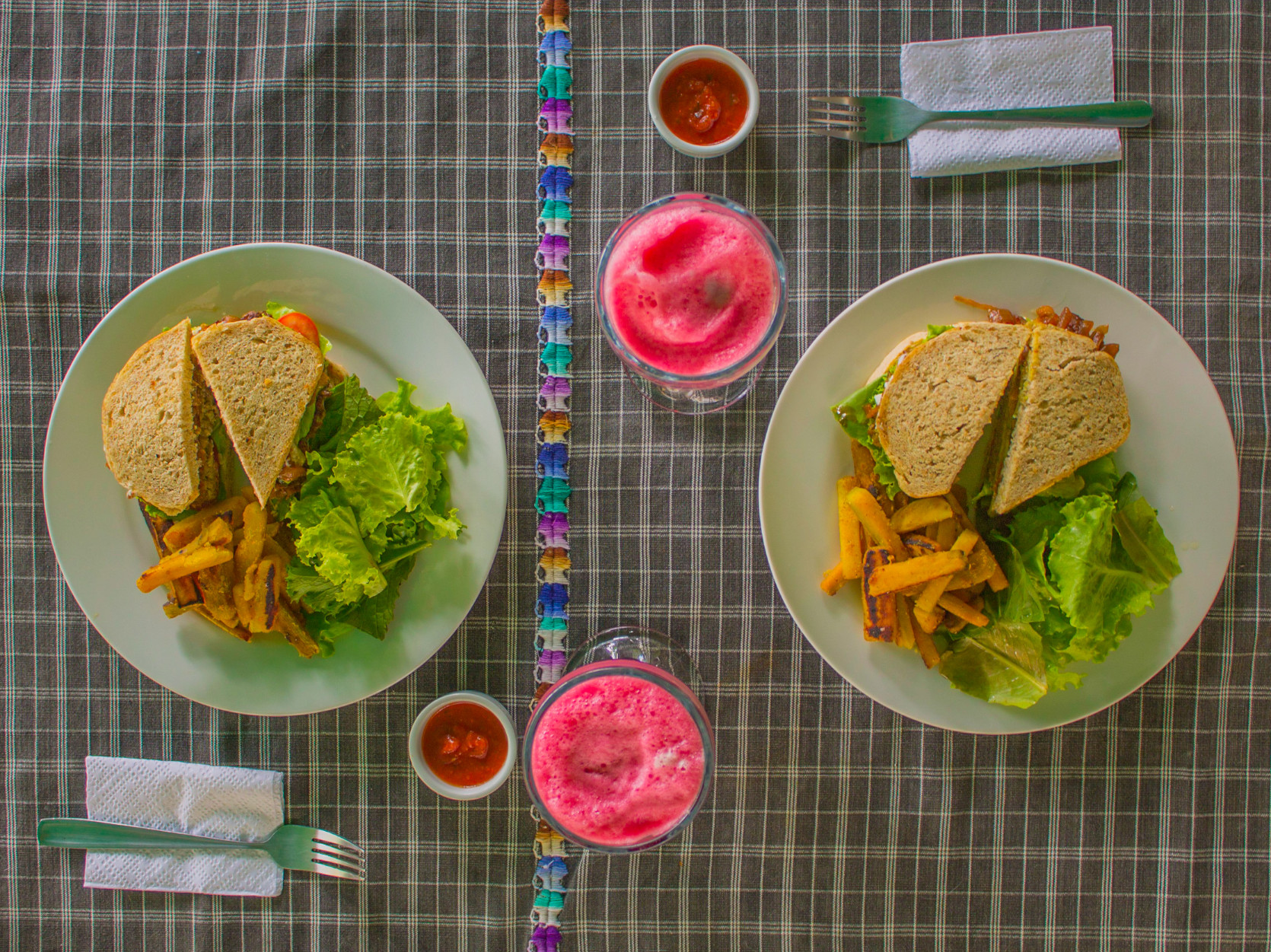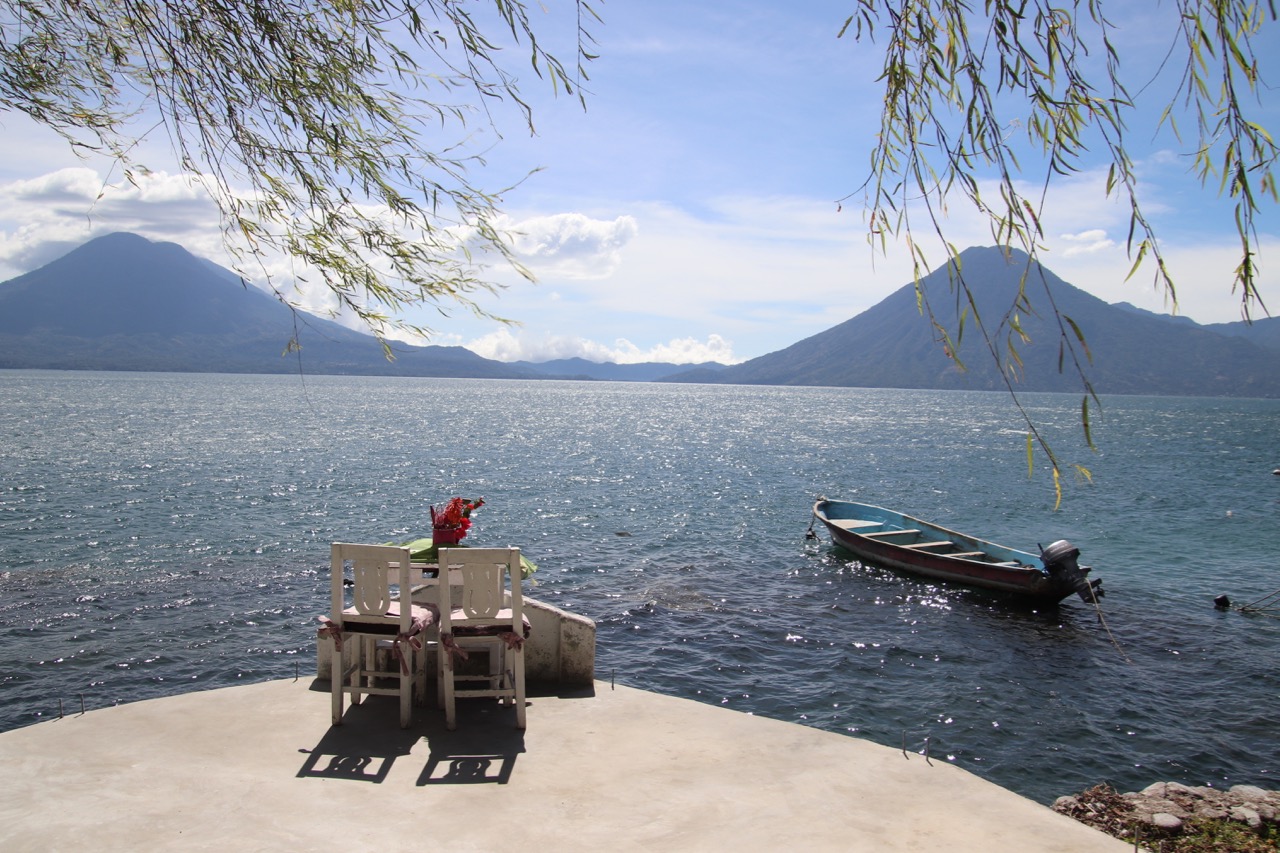 Invest in Yourself
Payment and Registration
$1500- Per woman for 1 week, Oct. 1-7
$375 Deposit, click below to send deposit (Balance due upon arrival to retreat)
$50 is nonrefundable but additional can be refunded up to 60 days before event
Includes all activities, dorm style accommodations, three meals per day, day trips and nature outings 
Does not include:
Flights to Guatemala and transportation to Lake Atitlan
(We can make transportation arrangements for you for getting from Antigua to the retreat center in Lake Atitlan or you can book on your own.)