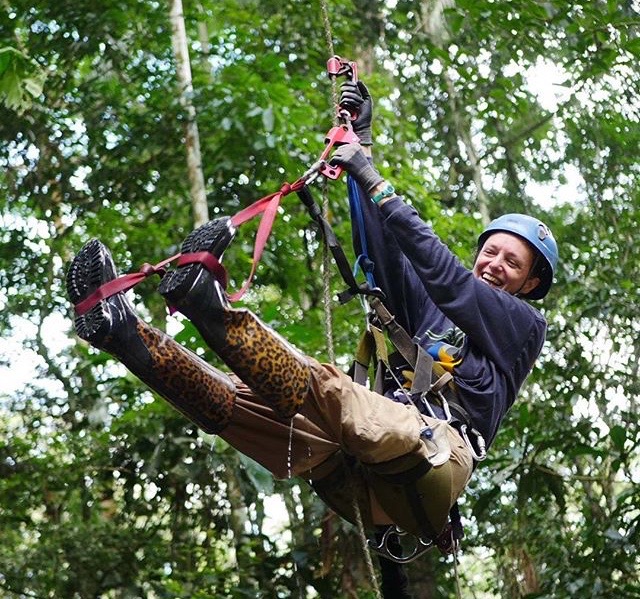 Rosemary creates her life around bringing her dreams to reality and believes, "Anything is possible if you set your mind to it."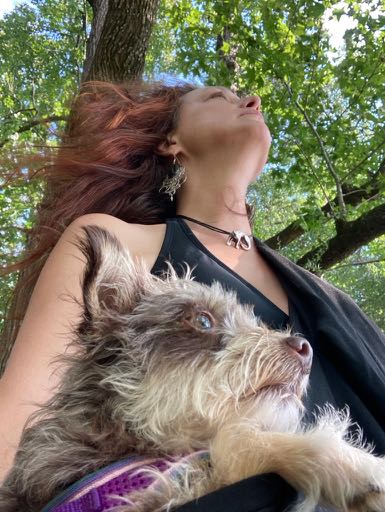 About Rosemary aka Bird Woman
"From an early age I knew that I was being guided. My spirit guides helped me and kept me safe regardless of any adversity I was faced with. As a young teenager I sometimes found myself in dangerous circumstances helping people in need. But knowing from the start that this was part of my life calling gave me a certain fearlessness that allowed me to be of service. I knew that no matter what predicament I found myself in, I was being protected as long as I followed the intuition that I had known since childhood."
Rosemary Kimble aka Bird Woman was born an artist with a penchant for the metaphysical and healing arts. She is an Animal Communicator, Medium, Healer, Ceremonial Leader and a Death Doula.
For the past twelve years Rosemary has followed the Red Road as a Sundancer and Pipe Keeper. She is recognized as a Medicine Woman and initiated by the Tzutuhil Mayans of Santiago, Atitlan in Guatemala. 
Before that she worked with Ayahuasqueros from Peru and Colombia, organizing ceremonies to help heal people through the use of visionary plant medicines. She began her path of healing through earth based spiritual traditions as a solo practitioner of Wikka, later joining a small group of other women to share in ceremonial paganism.
Rosemary has been facilitating sacred ceremonies since 1992, assisting those seeking to go deeper on their spiritual path and acting as a witness and a guide to help clients in their healing transformation. As a ceremonial leader, she brings teachings from multiple cultures as well as her gift as a psychic medium to tune into spirit energy in private sessions, retreats and workshops.
A keen intuition has allowed her to develop her innate ability to communicate with animals through a non-verbal, telepathic method for speaking with them, also known as intuitive communication. Her gift as a mental medium allows her to further communicate through animal spirits, her guides, the ancestors and the guardians of animals and humans, to assist her in coming to solutions to help heal them and their relationships. She brings teachings from multiple cultures to help tune into spirit energy in private sessions, as a ceremonial leader, and through workshops.
She has an insatiable interest in wildlife and indigenous culture, focusing many of her travels on activities that include exploring these aspects. Rosemary's sense of adventure has given her the opportunity to learn remarkable skills. All of these, including learning to climb trees in the Amazon, teaching herself to sea kayak in the Virgin Islands and backpacking into remote areas across the globe, have helped her in her quest to connect with nature. She has followed a spiritual path since she was young, using her intuition to guide her and help her connect with nature.
Rosemary's Projects
Her current interests and past projects – including wildlife volunteering, Director of the Body Art Cabaret (an internationally renowned cabaret show) and builder of an off-the-grid Earthship Home – have drawn interest from people around the world. In her memoir and blogs, she writes about these experiences as well as her work as an animal communicator and embracing her spiritual path.